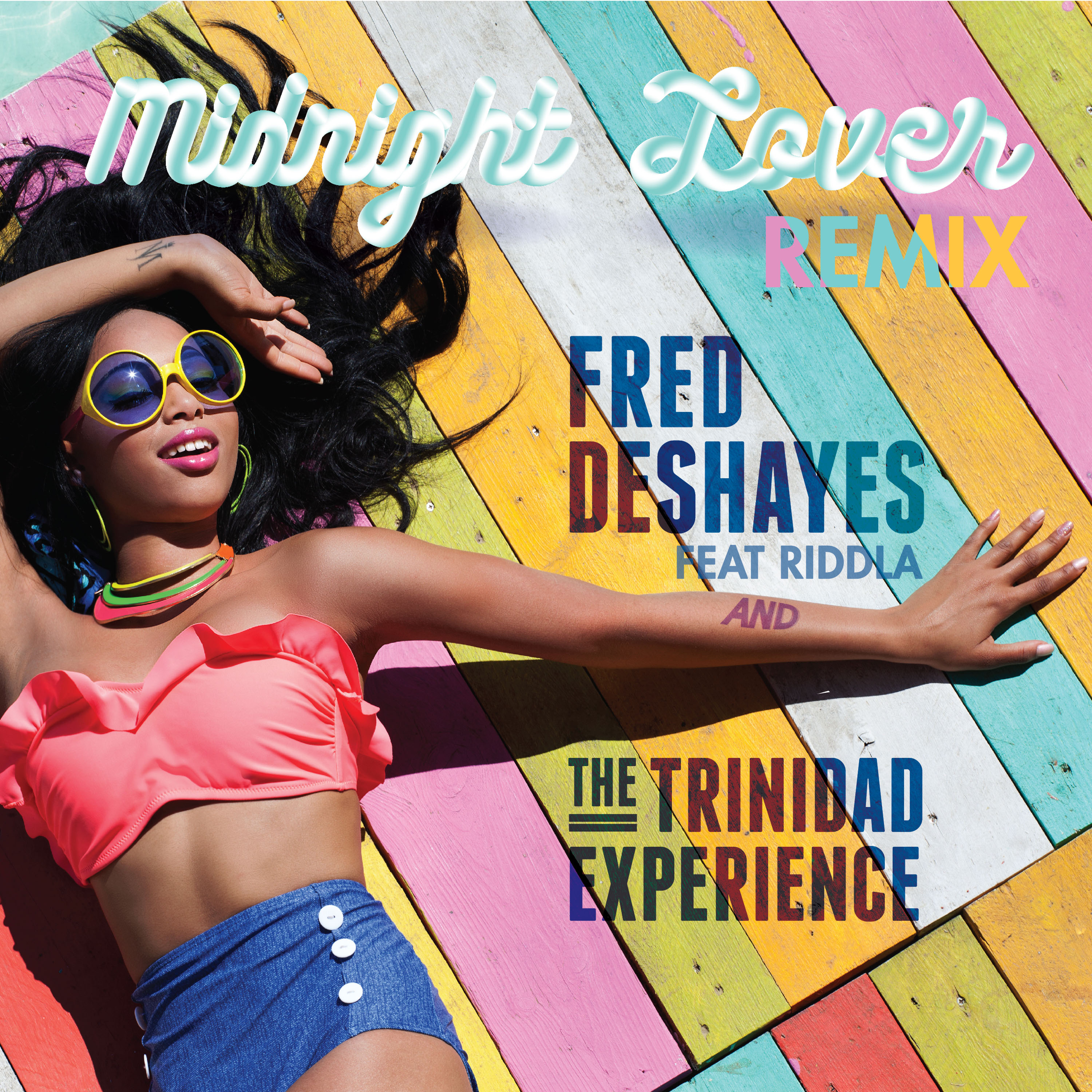 NEW AVAILABLE SONG Midnight Lover- remix feat Riddla
After a successful collaboration in Trinidad with the star of the Calypso, Calypso ROse;Fred Deshayes wanted to continue the experiment with a new musical project of several titles entitled « The Trinidad Experience ».
To do this, in 2018 he goes to immersion for a few weeks in SOCA country.
He has in mind to merge the Soca music with the Gwo Ka, all tinged with songs in Creole and English. It is only natural that Jacob DESVARIEUX joins the adventure. Together, they begin the GWADASOKA.
« Midnight lover » is the 1st extract of « The Trinidad Experience »,For the « remix » version he's accompanied by Riddla (the French Soca Lover).
« Midnight lover », a romantic invitation to meet in the middle of the night on a chorus catchy « Ting a ling a ling the Midnight lover », the recording of this title took place between Trinidad and Guadeloupe for the instrumental part, and Saint-Martin for the choirs.
writers : Fred DESHAYES – Wesley BOULOGNE
Composer : Fred DESHAYES – Jacob DESVARIEUX
……..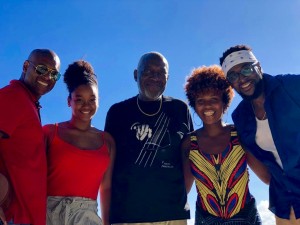 A lire aussi: